9 Upcoming Big-Name Concerts
Create some memories for a lifetime by planning your trip around a concert. These are some of the biggest touring acts coming to Sioux Falls in the near future. Get your tickets before it's too late!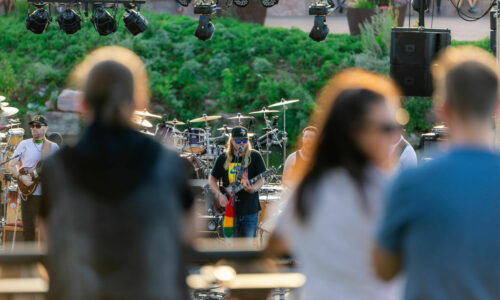 Sounds of Sioux Falls
From packed venues to small stage concerts, there's a musical journey waiting for you.
Find More Concerts